We look forward to welcome you at Mandara Equestrian Club to meet our rescue horses! 
Every visit helps. If you can't come in person, buy one of our vouchers - send these gifts directly to your friends via email!
Welcome to Ride to Rescue
Ride to Rescue is my project to help mainly horses and other animals in need in the UAE and I am proud to be the first equine rescue project associated with the Emirates Animal Welfare Society.
Hi, my name is Yasmin Sayyed.
Thanks a lot for visiting my website!
This is a place where you can find out more about my rescue project, my horses, and also about ways to help me so I can take care of these animals and give especially old horses a few last, good years before they die.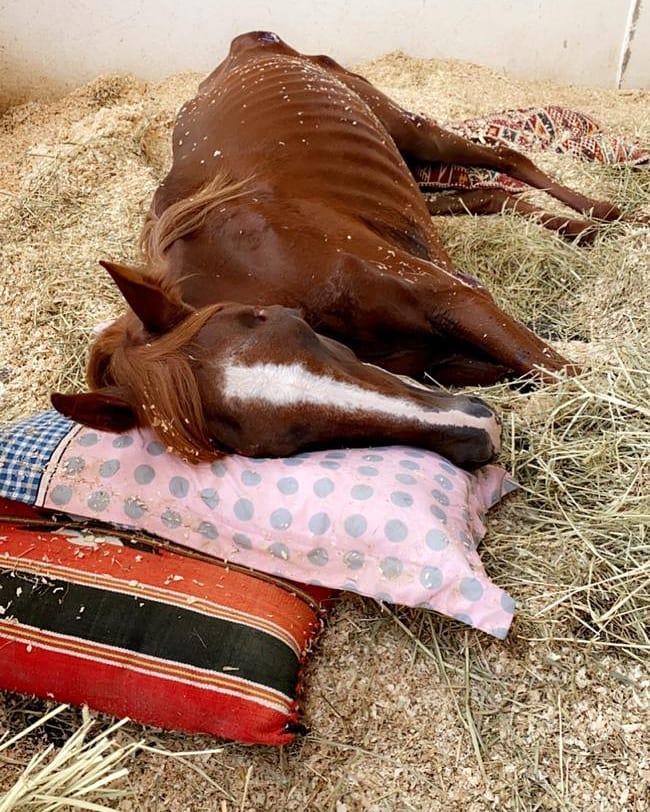 Read the story of our most recent rescue horse - Amirah.
A skinny, yet strong mare. It looks like a sad case, yet she was lucky to find two Emirati brothers who rescued her, and thus she was able to spend her last month under our care.
Spending time with any of our rescue horses is always amazing - be it just from the ground because they are too old to be ridden, or taking them on hacks and beach rides through the area - these wise and grateful horses have a lot of love to give to both young and old and enjoy the company of humans!

At the same time, every Dirham they earn with their work is vital to keep the project running and raise money to pay for their stable, food and treatments.
Unfortunately, due to the current restrictions under Corona, our operations are limited.
Please get in touch with Yasmin via whats app to find out what is currently possible.
Through this, we are loosing valuable income which is necessary to buy feed, supplements, hay etc. If you know any companies who would be interested in sponsoring us with the essentials, please have a look at this document or get in touch with us!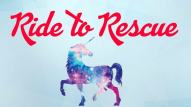 What we offer (in normal times!):
Yoga and Meditation sessions with horses - currently every Friday evening, limited spaces
Horsemanship classes for children and grown ups
Easy hacks outside the club (daily)
Hacks to the beach 
Swimming with horses - you don't need to be a rider to enjoy this special experience!
Horse riding lessons the slow and sensitive way
Inclusion classes for children with learning disabilities or special needs