Sponsor a horse!
We are looking for Godmothers or Godfathers willing to yearly sponsor a horse a for just 100 AED (25 euro) per month (or more of you'd like) - simply use the below PayPal button.
You can also visit us to support our rescue project!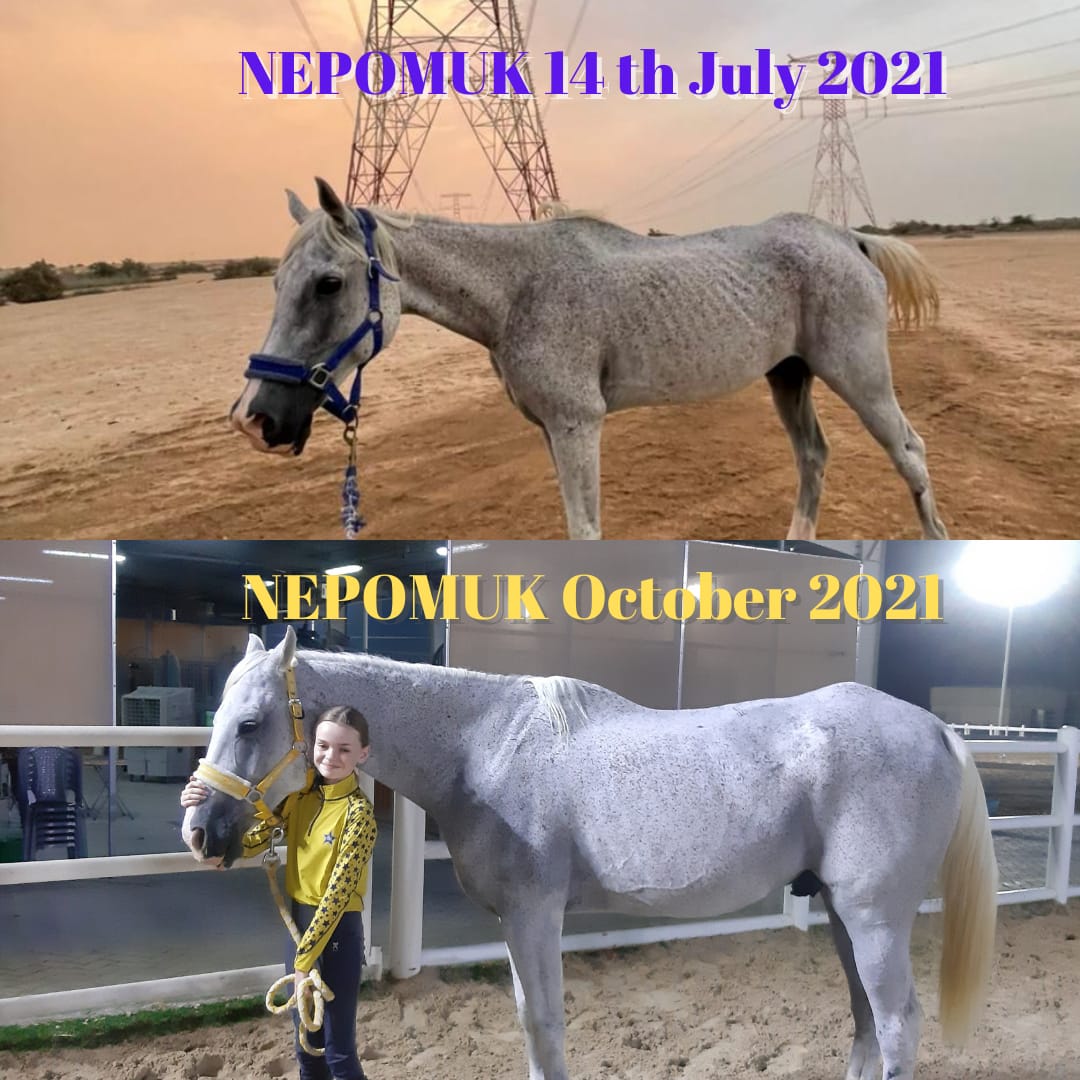 Welcome to Ride to Rescue
Ride to Rescue is dedicated to rescuing horses and protecting them for life.
We provide the horses with a safe and nurturing environment while they heal physically, mentally and emotionally from situations of abandonment, neglect and abuse.
When they arrive here, they are home.

In addition to being a horse rescue, we offer
horsemanship classes for children and grown ups
easy hacks outside the club (daily)
hacks to the beach
horse riding lessons (the slow and sensitive way)
inclusion classes for children with learning disabilities or special needs
corporate leadership seminars (year round in the air conditioned arena)
horse assisted coaching sessions. and team building activities
Thank you Novika Photography for capturing these moments!
Who is behind Ride to Rescue?
Spending time with any of our rescue horses is always amazing - be it just from the ground because they are too old to be ridden, or taking them on hacks and beach rides through the area - these wise and grateful horses have a lot of love to give to both young and old and enjoy the company of humans!

At the same time, every Dirham they earn with their work is vital to keep the project running and raise money to pay for their stable, food and treatments.
We are always grateful for companies interested in sponsoring us with the essentials. If your company would like to sponsor our non-for profit organization, please get in touch with us!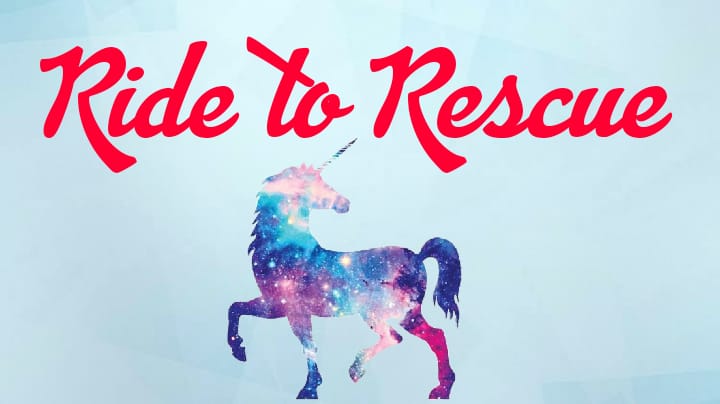 What we offer:
Yoga and Meditation sessions with horses - soon again every Friday evening, limited spaces
Horsemanship classes for children and grown ups
Easy hacks outside the club (daily)
Hacks to the beach - every Thursday afternoon
Swimming with horses - you don't need to be a rider to enjoy this special experience!
Horse riding lessons the slow and sensitive way
Inclusion classes for children with learning disabilities or special needs
Personal coaching session in Horse guided EmpowermentTeam building activities