Contact Ride to Rescue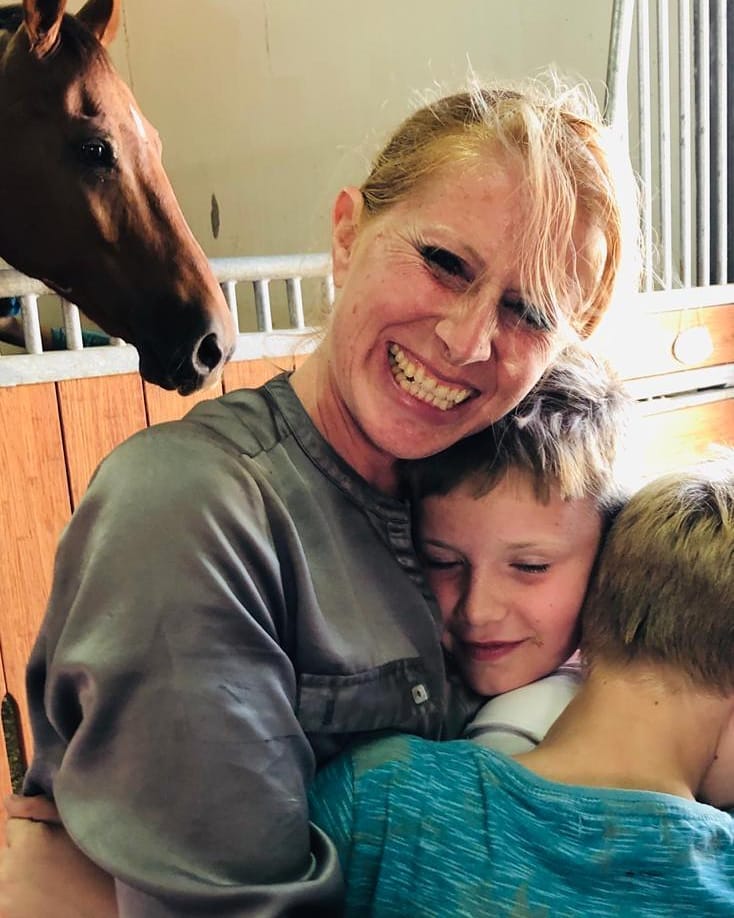 I love to hear from people!
And I need your help to keep my rescue project running, to feed and pay for all these horses and to give them a happy, long life, or to take in new rescues.

I am glad that you want to get in touch with me.
Please note that I am often busy at the stables, so the best way to contact me is by using whats app - check out the green button on the lower right side.
Thanks a lot for your support!

Yasmin Sayyed
Mobile ‭+971 52 193 5544 

The horses are based at Mandara Equestrian Club

Al Shahama, Abu Dhabi
which is only 15 min from Yas Island and 45 min from Dubai Marina. 
Location Map: