You can sponsor a horse for as little as 100 AED or 25 Euros a month.... every little bit helps us in sustaining our project.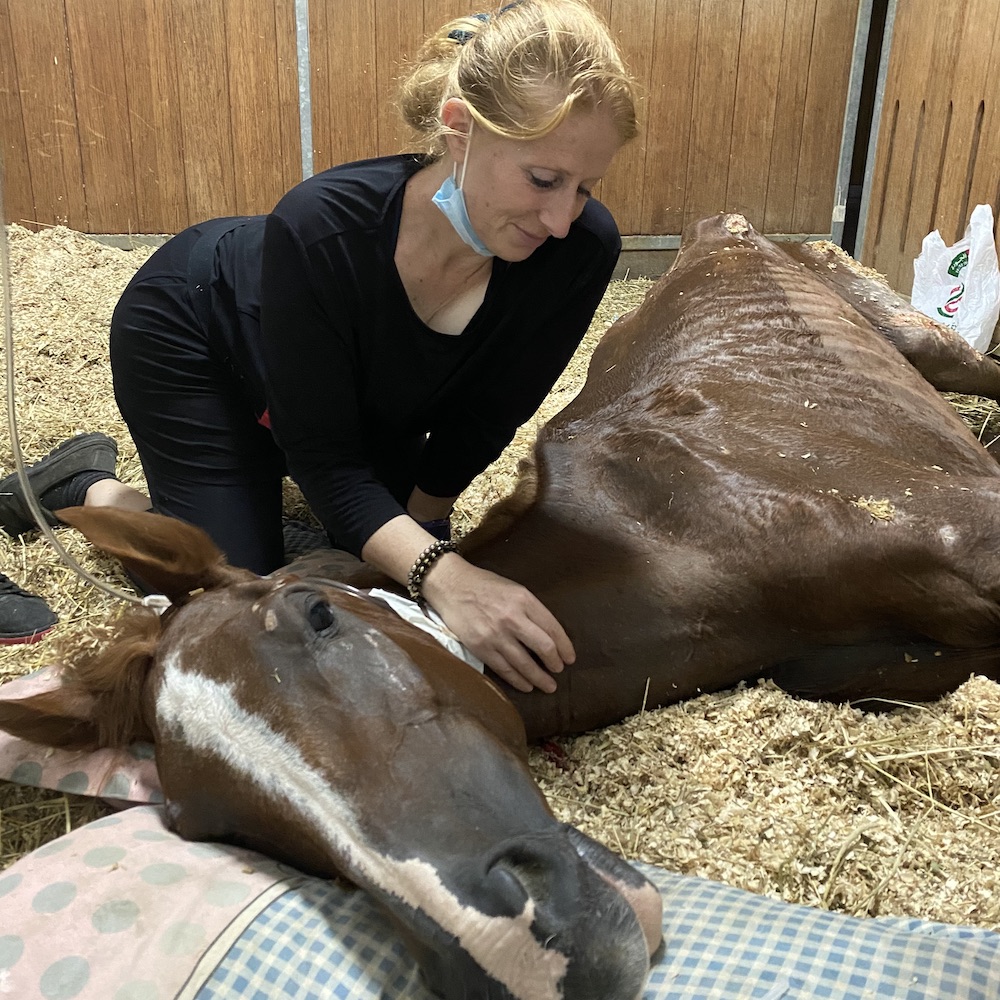 Yasmin has been helping the horses in the UAE, in Abu Dhabi, Dubai, Fujeirah, Al Ain and so forth since many years without receiving a salary.
She does not need anything for herself, her only aim is to ensure her animals are happy, well fed and healthy so they can get old in dignity.
Whilst in the winter months many people visit the stable to participate in the offered events and activities, in summer the situation changes and very little income is received, making it impossible to pay the monthly bills.
If you can, please consider setting up a monthly sponsorship to support one of our horses or cats.
You can simply use the PayPal button and choose any amount, big or small.
Please don't feel that because you can't give much, it isn't needed.
Yasmin is a single woman, not married and not receiving money from any government entity.
She works long hours every day to make ends meet, to pay her workers, buy food for them, pay vet bills, buy supplements, taking cats to the vet who are found sick on the street, giving riding classes, being a nurse for the sick animals, driving to the pharmacy to get new medications, organizing ferrier visits, etc etc.
Every contribution helps her to focus her time and energy on what really matters to her:
Helping the animals.