Support our horse rescue project - your help
Do you want to help and get involved in Ride to Rescue?
Our main goal is to be an independent business helping humans and animals.
Yet, we also need support from the community, especially in the summer months when business is slow and our costs shoot up, as well as during the current Corona pandemic which hinders us from running business as usual and supporting adults and children alike with our horses.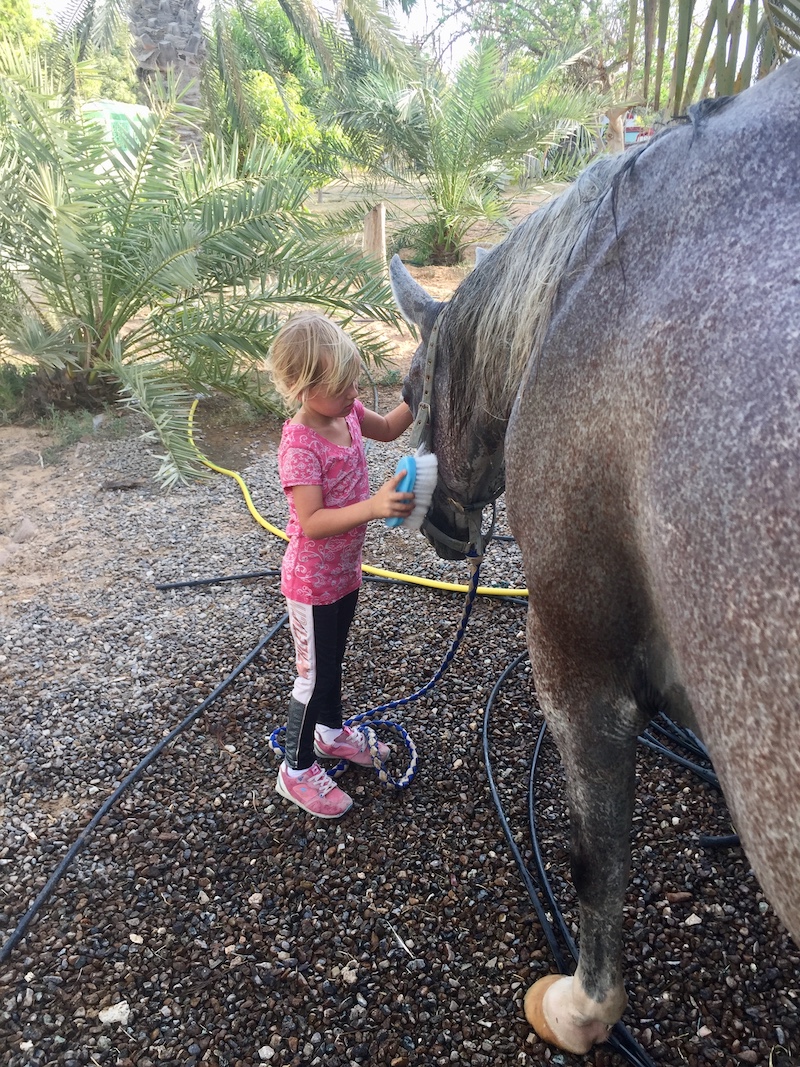 The best ways to help
The best way to help:
Please come and participate in our paid activities!
We need the income to sustain the business.
My classes are centered around love and caring for nature.

I teach young and old about the right care of horses, we wash them and walk them, spend time in the herd.
Currently, we have regular mediation circles every Friday evening - places are limited so please contact me by whats app to secure your space.
We also started running corporate seminars again - Mandara with their air conditioned arena enables us to offer these all year round - a great way to realign your team, meet again face to face in a safe environment, and let people experience connection as ell as work on their emotional intelligence and social interactions - the horses are a great, honest training partner for this!
Contact me on whats app for details and appointments.
Support us via bank transfer:
Until then, please help us keep the horses in good shape by transferring any amount, big or small.

Account Name:

IBAN:

Bank Swift Code:

Bank Details:

Yasmin Sayyed

AE410230000001001976669


CBDUAEAD


COMMERCIAL BANK OF DUBAI
United Arab Emirates
Please note that 30% of the donations go to the Emirates Animal Welfare Society, as I am part of their charity, and therefore eligible to ask legally for donations.
Go fund me 
If you do not have a bank account in UAE, you can also use our ongoing campaign for an effective way to support us:
Thank you from the heart!
Sponsorship
We currently have 14 horses located in Mandara Equestrian Club who are not being sponsored. If you are interested to become a regular sponsor, even just with a small monthly contribution, please contact Yasmin on whats app!

We are also looking for companies to sponsor us in return for great coverage - find all details here.
We have a few rideable horses who "earn" the money for the herd, and others who are not rideable and can hardly generate an income.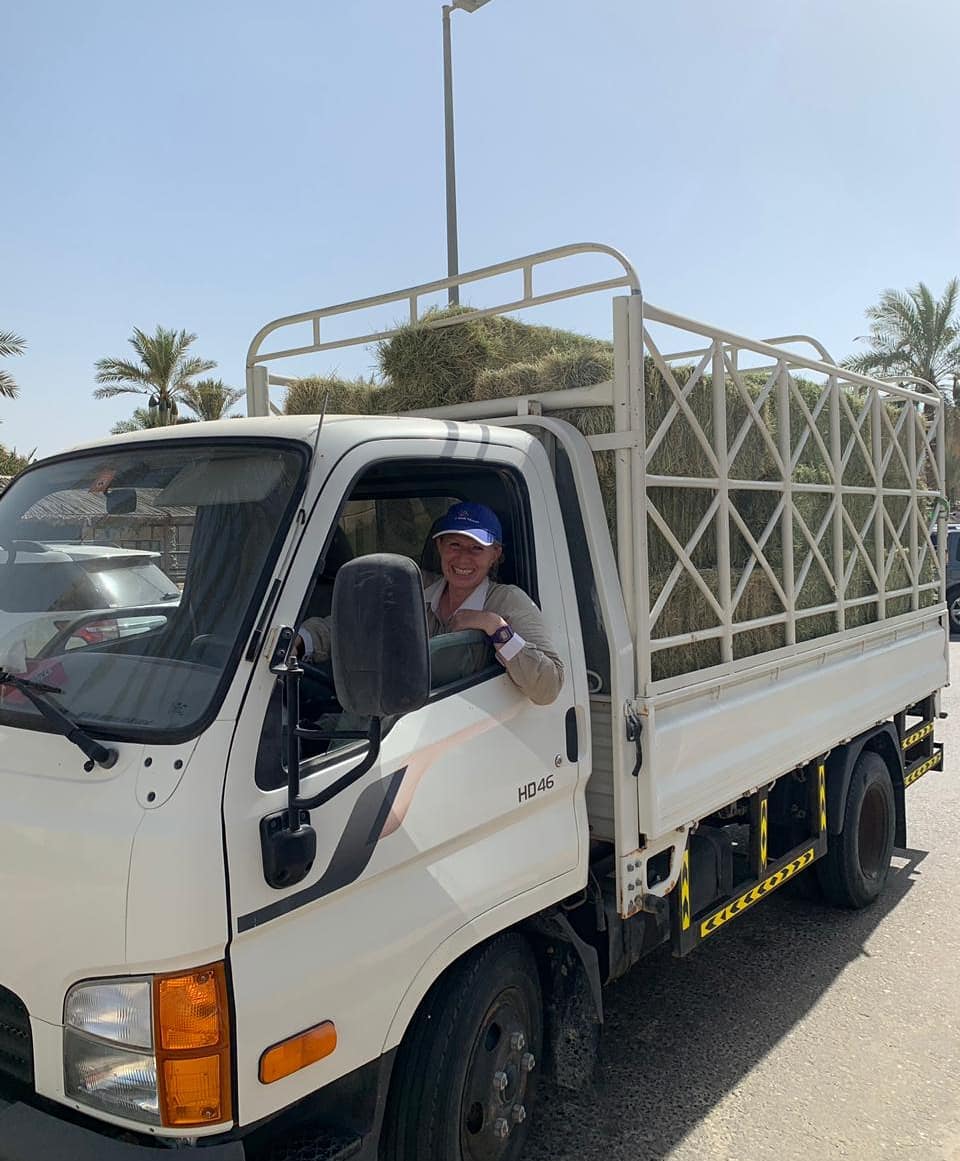 Our costs
The highest bill we face is the livery costs at the stable and feed. 
Each horse costs around 2500 AED to 3000 AED per month - livery, hay, ferrier, veterinary, supplements, medicine, etc.
Rescuing is not a cheap operation, and these sick and old horses need lots of treatments as well as expensive care to avoid even higher veterinary costs.
All the above does not include any salary for myself. I work for free, live for free thanks to a generous friend, and hardly spend any money for myself except for fuel, food and water.
Especially in times like now when we have less paying clients coming, we struggle a lot to pay the bills, and last summer has left me with lots of open bills and debts.